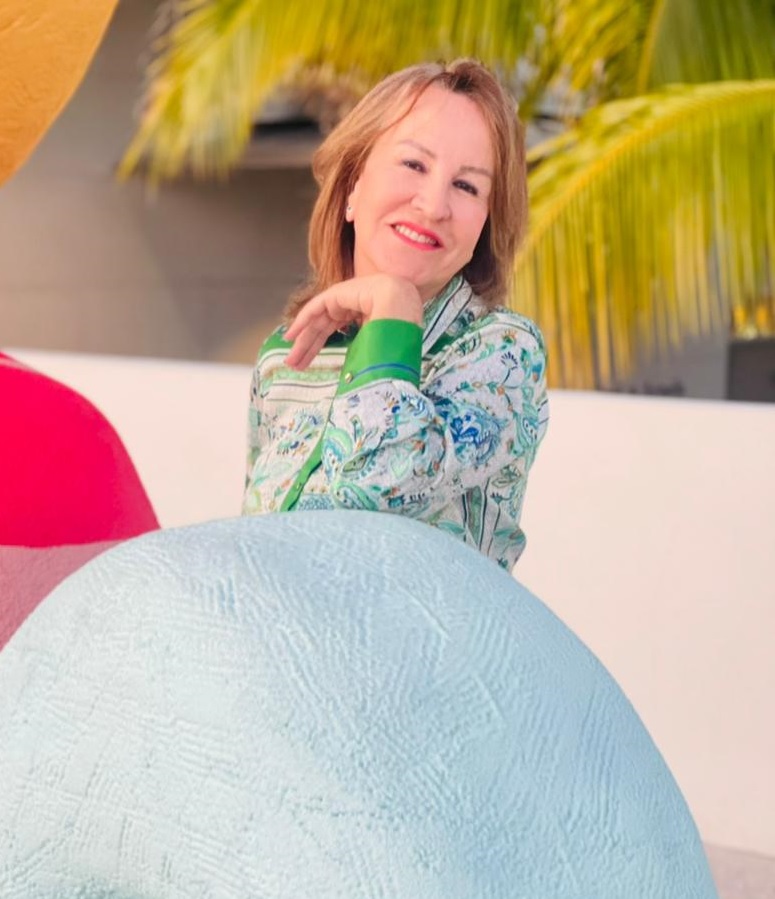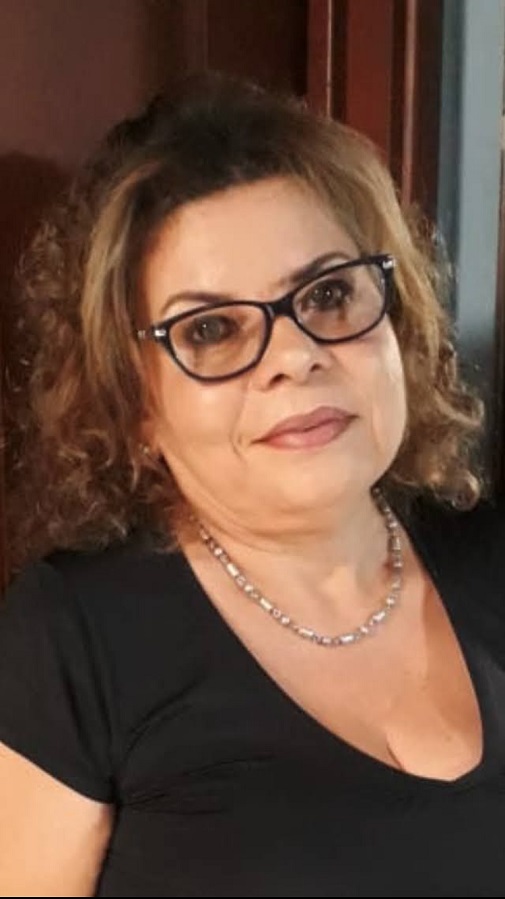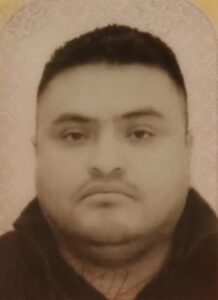 Amazing work, great people. Your work is excellent, they are always there to help us grow our business.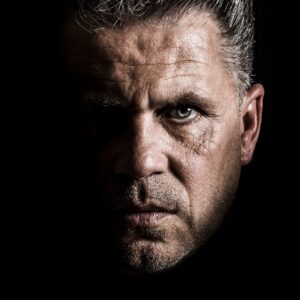 The best partner. Quality and high performance is the hallmark of the CPI team.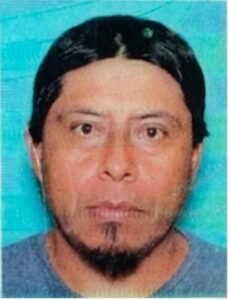 They take care of the details and do a great job in all the activities under their responsibility. They are an unconditional support, which significantly favors our company.